Attention
Arthritis Sufferers

, Free Event For You
New Arthritis Workshop Reveals The 3 Keys to Feel Younger and Feel Stronger Naturally Without Aches, Pains and Stiffness.
Tuesday, Nov 05th
6:00 PM
6725 116th Ave NE, STE 130 Kirkland, WA 98033
Enter Your Info Below To Register For The Workshop

We value your privacy and would never spam you
THIS FREE WORKSHOP  IS FOR YOU IF:
1

You've missed work due to stiffness or joint pain

2

You've missed out on family vacation or activities you love because you're afraid of aggravating your Arthritis

3

You've found yourself worrying more about your pain, numbness, and tingling rather than living your life.

4

You've TRIED EVERYTHING and just want to get back to normal.
What Do Others Have To Say About The Arthritis Workshop?
"I have been coming to Mike for the past 18 years. Neck issues, knee issues, and back issues. It's been such a positive experience to hobble in and then feel so good when I finish. Of course, the key is to keep doing the exercises permanently! I've struggled with arthritis, but now there is really nothing I can't do. When I hear others complain, I always ask if they are exercising...and then I tell them to see Mike!! The staff is awesome!!"
Leslie H.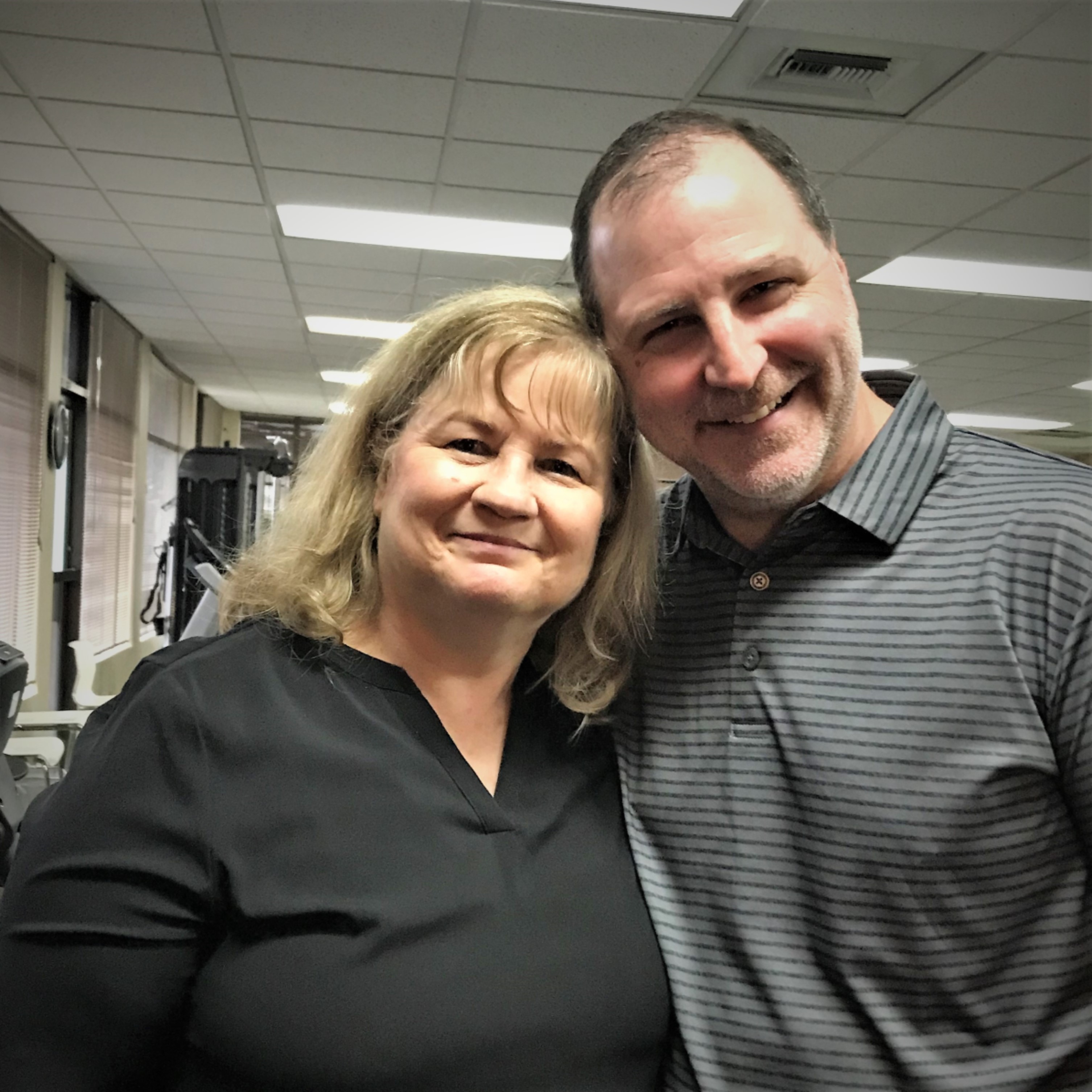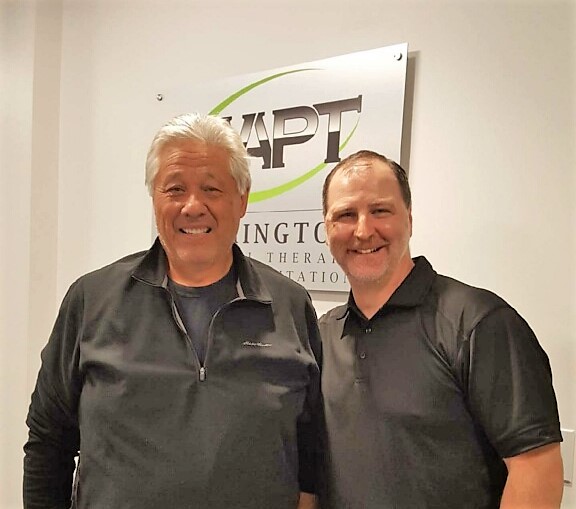 Getting old is not always fun. The same goes for injuries, wear and tear arthritis, muscle problems, etc. Mike educates you in helping your body recover from injuries. Knowing how and why is the key in PT, and Mike is the professor! Thank you for helping me learn and recover from shoulder pain and to get on with my active lifestyle.
Dave C.
I began PT with Mike Lewis approximately 2 months ago for back, knee, and hip pain. I believed my pains/strains were from over-working by carrying, lifting, and moving heavy boxes and furniture. Mike began a progressive stretching and strengthening treatment. I am all for wanting to avoid surgeries and maintain my good health. That is why I seek to build strength and thereby avoiding more costly and risky measures. I would gladly recommend Mike for any active adult or other active persons for his expertise and personal care.
Dwight A.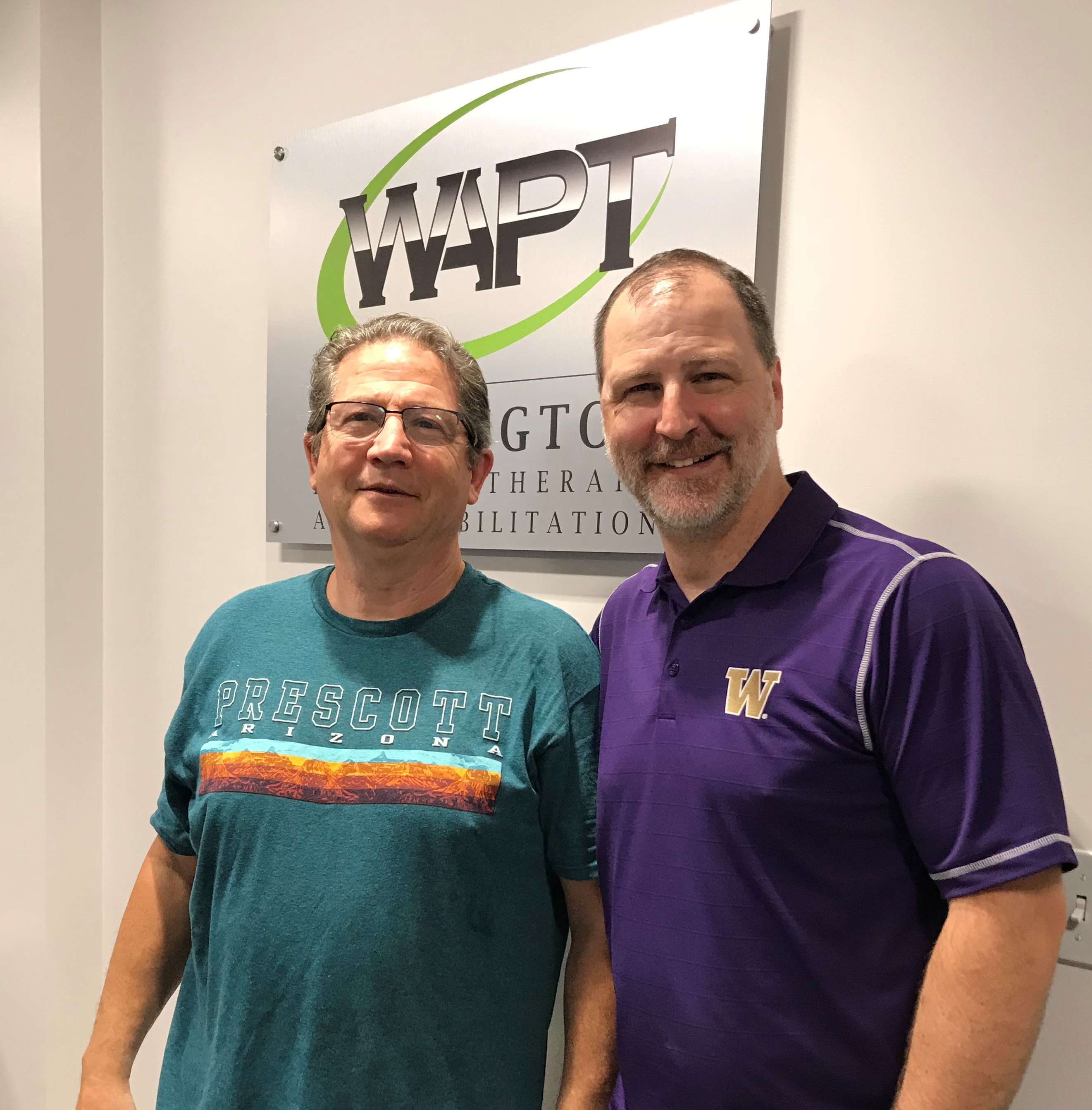 We have limited spots available and space will fill up fast, so register now to avoid missing out.
Enter Your Info Below To Register For The Workshop

We value your privacy and would never spam you