Attention Severe Back Pain Sufferers, Free Event For You
Get Back to Normal Naturally Without Medications, Injections or Surgery.
Tuesday, Dec 17th
6:00 PM
6725 116th Ave NE, STE 130 Kirkland, WA 98033
Enter Your Info Below To Register For The Workshop

We value your privacy and would never spam you
Go to the Lower Back Pain Workshop and Learn:
1

The Biggest Mistake Low Back Pain Sufferers Make

2

The Three Most Common Causes For Low Back Pain

3

Three Strategies to Reduce Back Pain
Who​ is​ the​ Workshop​ For?
The​ Low Back Pain Workshop​ is​ for​ people​ suffering​ with​ low back pain​ who​ are​ looking​ to​ feel normal​ again​ and​ heal​ naturally​ without​ medications,​ injections​ and​ surgery.
Do​ you​ have​ back ​pain​ when​ you:
1

Sit for long periods of time?

2

3

4

5

6

7

Do​ work​ around​ the​ house​ or​ yard?

8
What Do Others Have To Say About The Back Pain Workshop?
"I had significant back event in May, 2016, and as part of my rehabilitation, my physician prescribed some physical therapy to aid in my recovery. Initially, my Range of Motion and my movements were limited, but Mike was able to adapt to my level, and slowly but surely encouraged me to do a little more each time...Mike was able to choose the ones most appropriate and effective for my condition, and it proved to be the best course of treatment. From being able to barely walk a few steps without pain to now, a little over a year later, walking almost a mile every day, I am a testament to the excellent care and treatment I have received from Mike."
Joanne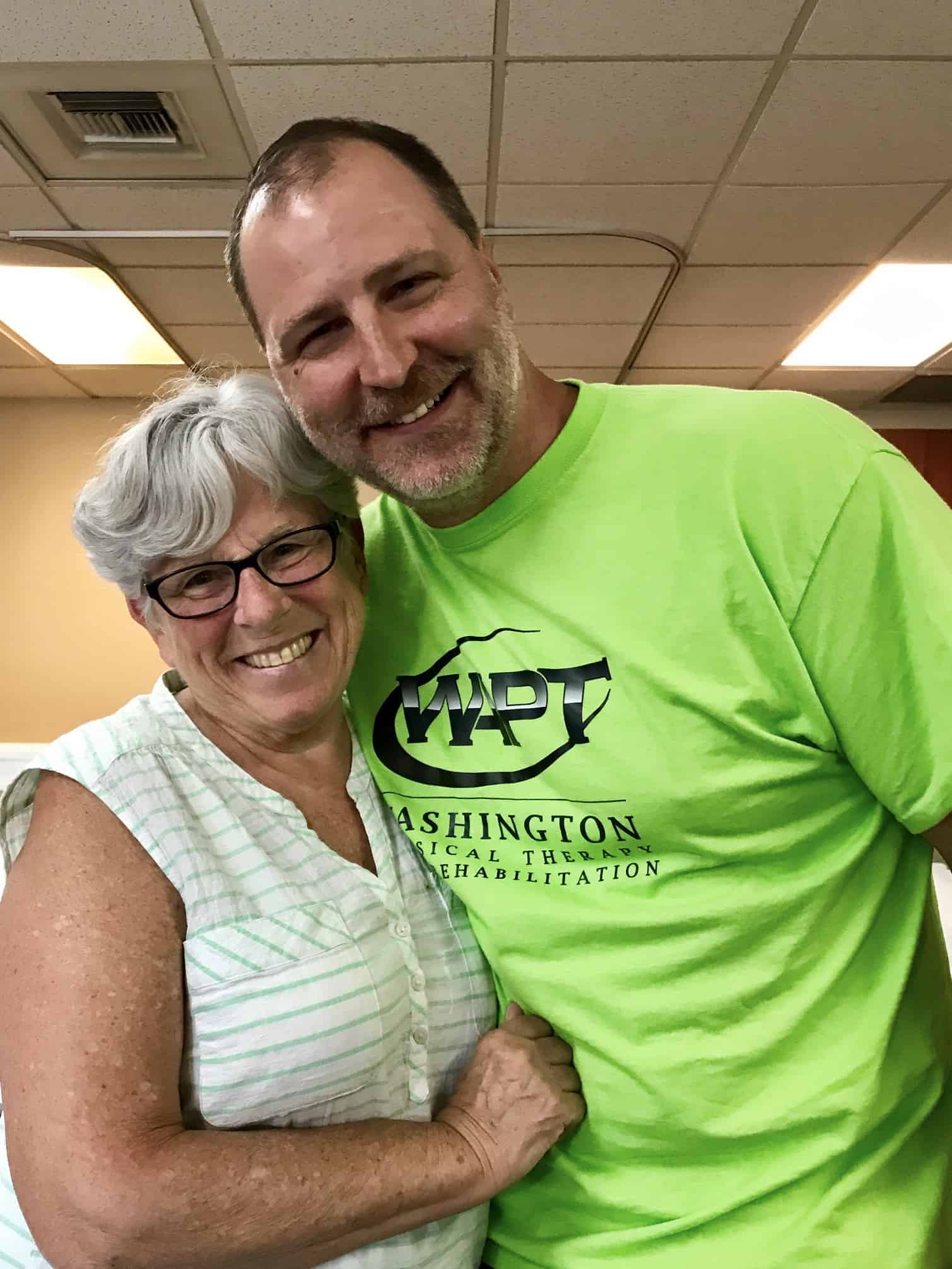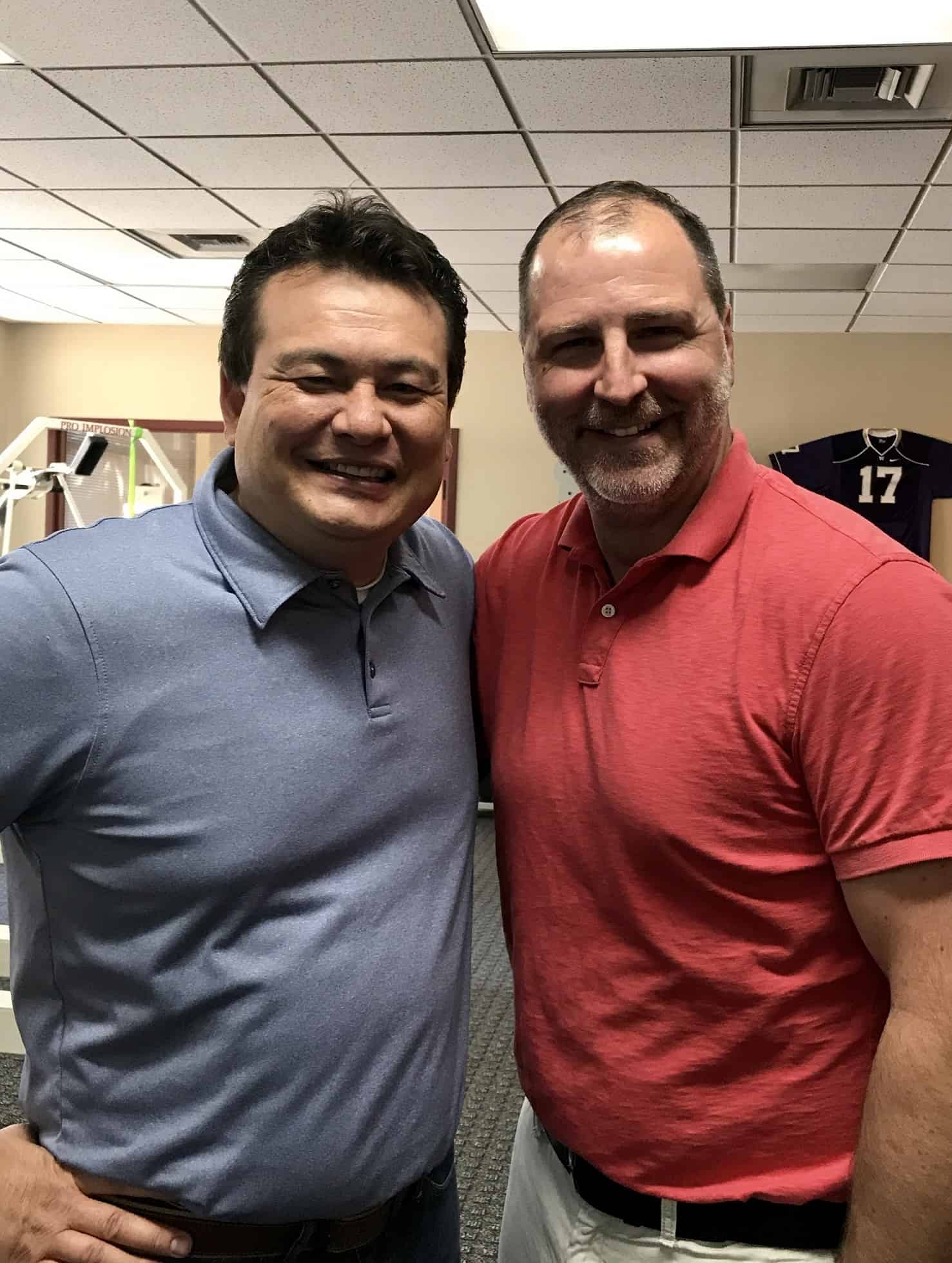 I've worked with Mike as a patient 3 to 4 times to recover from sports and car accidents. Currently Mike is helping me recover from a back injury...I always come out of physical therapy stronger and more limber than before my injuries. Mike is great with people and understands how to work with each person individually. He can tailor recovery plans that are unique to clients and their circumstances. It's always interesting and educational to hear Mike describe and explain injuries, symptoms, and physical therapy techniques for recovery. Patients go home with tools and knowledge to help themselves further at home in between sessions and after their treatment is complete. I've referred friends and family to Mike's practice because of the great results.
Tim
Recently I experienced back and upper thigh strains that were uncomfortable and limiting my flexibility. Time moved forward and some comfort returned, but soreness lingered. More time passed and I re-injured the same area while exercising. I made an appointment with Mike at WAPT to evaluate my injury. Mike prescribed a series of therapy exercises to incorporate into my daily exercise routine. Within three sessions I experienced relief of tightness in my back and thigh and my flexibility and movement returned...Mike's analysis of my case and knowledge of how to target a specific issue is testimony to knowing what is the right plan for correcting a situation that may have gone unchanged. I have now regained a normal way of carrying out my daily activities and exercise with less aggravation. Thank you Mike, for prescribing the right therapy for my issue.
Jeff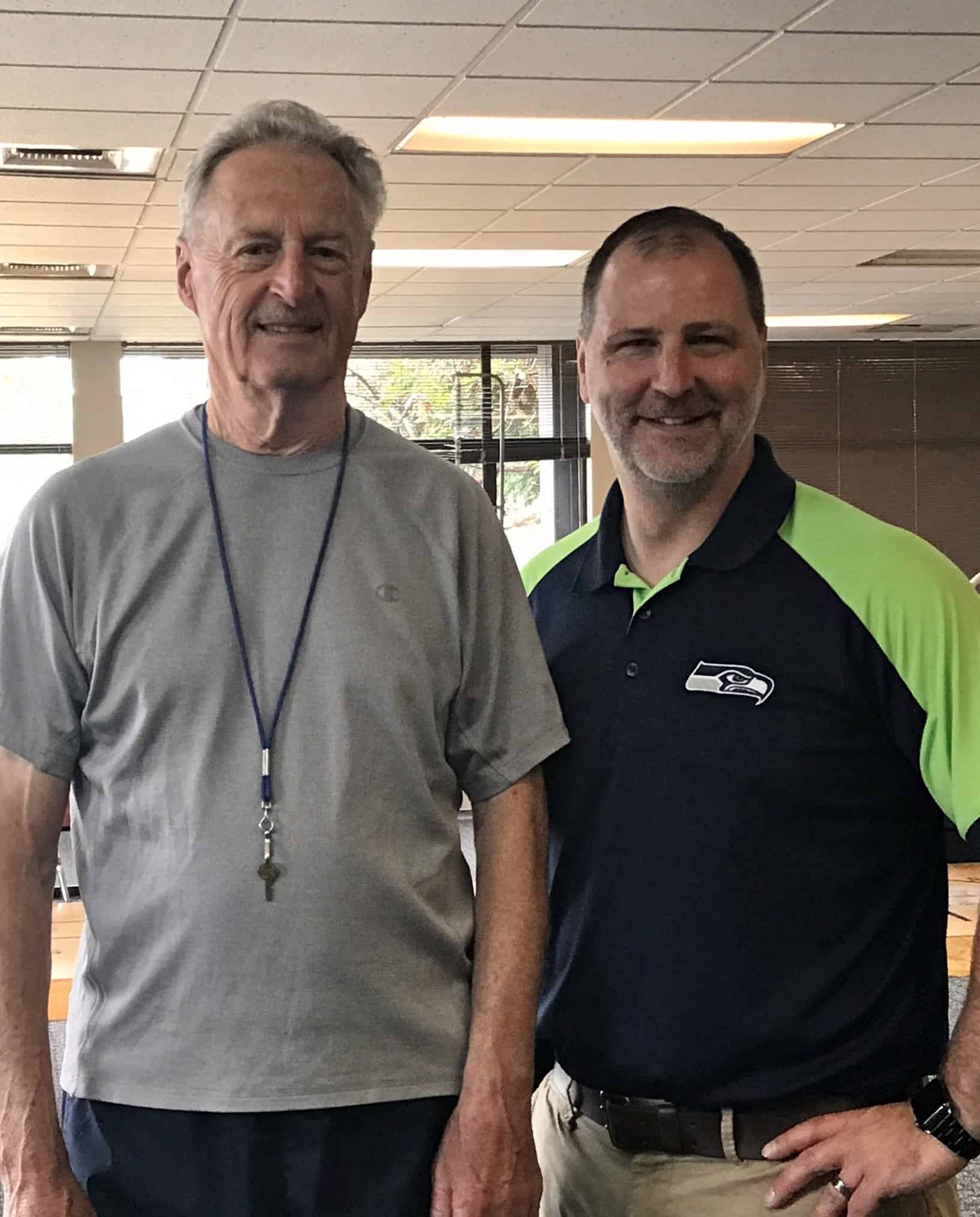 We have limited spots available and space will fill up fast, so register now to avoid missing out.
Enter Your Info Below To Register For The Workshop

We value your privacy and would never spam you