Attention Knee Pain Sufferers! Free​ Workshop!
New Knee Pain Workshop Helps Local People Get Back to Normal Naturally, Without Unnecessary Pain Pills, Injections, or Surgeries
Saturday, Feb 01st
10:00 AM
6725 116th Ave NE, STE 130 Kirkland, WA 98033
Enter Your Info Below To Register For The Workshop

We value your privacy and would never spam you
Go​ to​ the​ Knee Pain​​ Workshop​ and​ Learn:
1

The Top 3 Causes of Knee Pain that can lead to a Knee Replacement and a long recovery. (One of them you won't believe…)

2

The #1 Single Biggest Mistake that Knee Pain sufferers make that can lead directly to surgery.

3

A sure-fire way to get your life back and pick the right treatment for the cause of your pain (and save you time and money.

4

What successful treatment and permanent relief look like without the side effects of unnecessary medications, injections or surgery.
Who​ is​ the​ Workshop​ For?
The​ Knee​ Pain​ Workshop​ is​ for​ people​ suffering​ with​ knee​ pain​ who​ are​ looking​ to​ feel normal​ again​ and​ heal​ naturally​ without​ medications,​ injections​ and​ surgery.
1

Are you afraid to move because you fear your knee might "give out"?

2

Do you find yourself taking Tylenol, Aleve or Advil just to get through the day?

3

Are you missing out on family time because of knee pain?

4

Have you changed the way you do everyday activities - like going up and down stairs or getting in and out of a car?

5

Do you try to just "keep going" but you feel limited in what you can do?

6

Do you feel worn out and held back because of your knee?
What Do Others Have To Say About The Knee Pain Workshop?
"After a knee injury I couldn't walk up or down steps without pain. I was really worried my ski season was over. After 6 weeks working with Mike at WAPT I feel confident I will be able to Nordic ski this winter. I can walk the dog now with no knee pain. I would highly recommend WAPT to anyone."
Kirk P.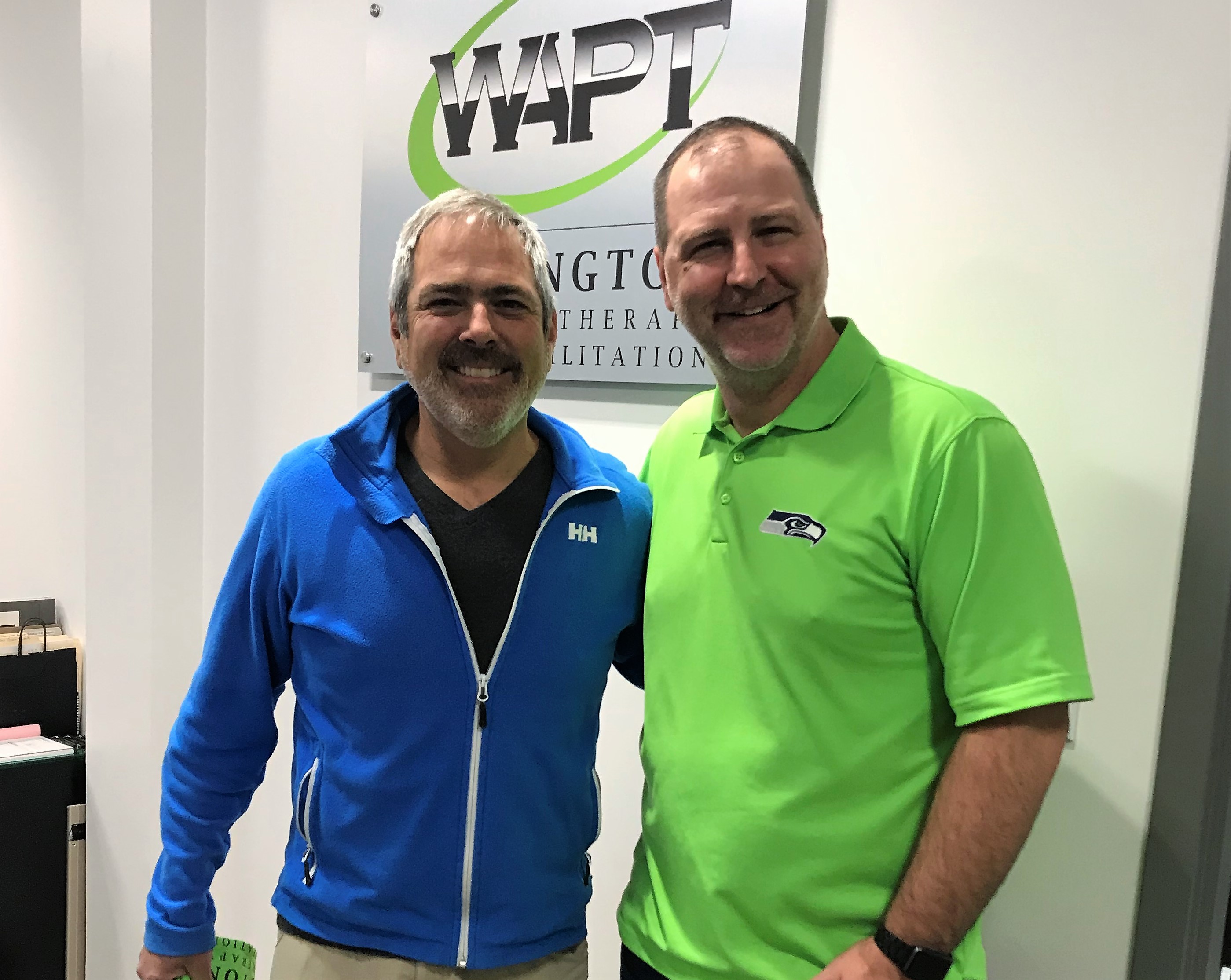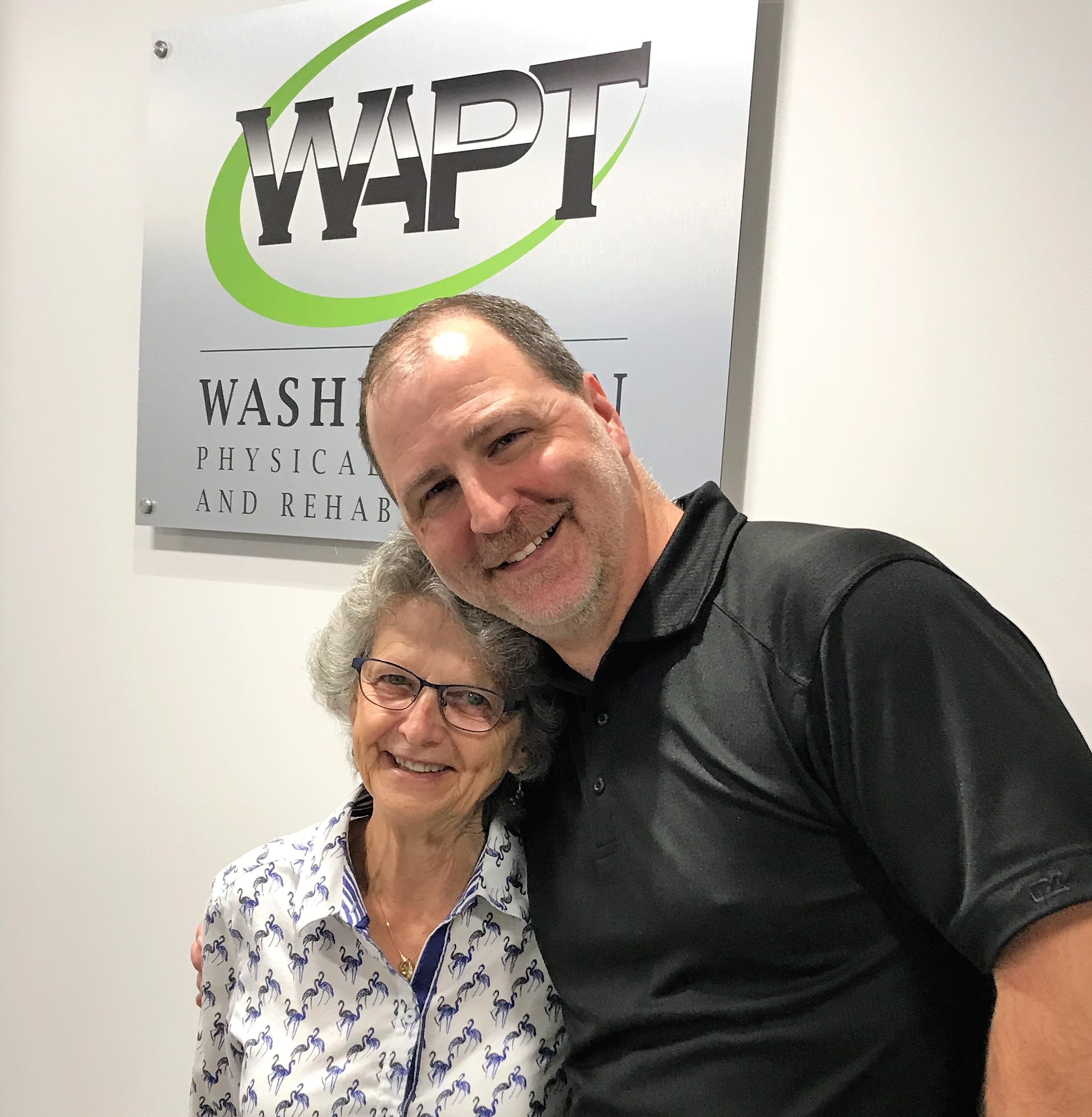 This has been my best Physical Therapy experience ever. It has been fun and the exercises have really worked. Mike understood my needs and pushed with humor to help me succeed in getting my knee to believe it is just as good as it was many years ago.
Vivian S.
Mike Lewis and his crew at WAPT are awesome. I have had knee issues for a number of years that hindered my activities. Recently, after taking 2 years off from any activity due to an illness, Mike helped me get my strength and balance back to where I can start being more active. Mike's knowledge and sense of humor make rehabilitation a very positive and successful journey.
Richard T.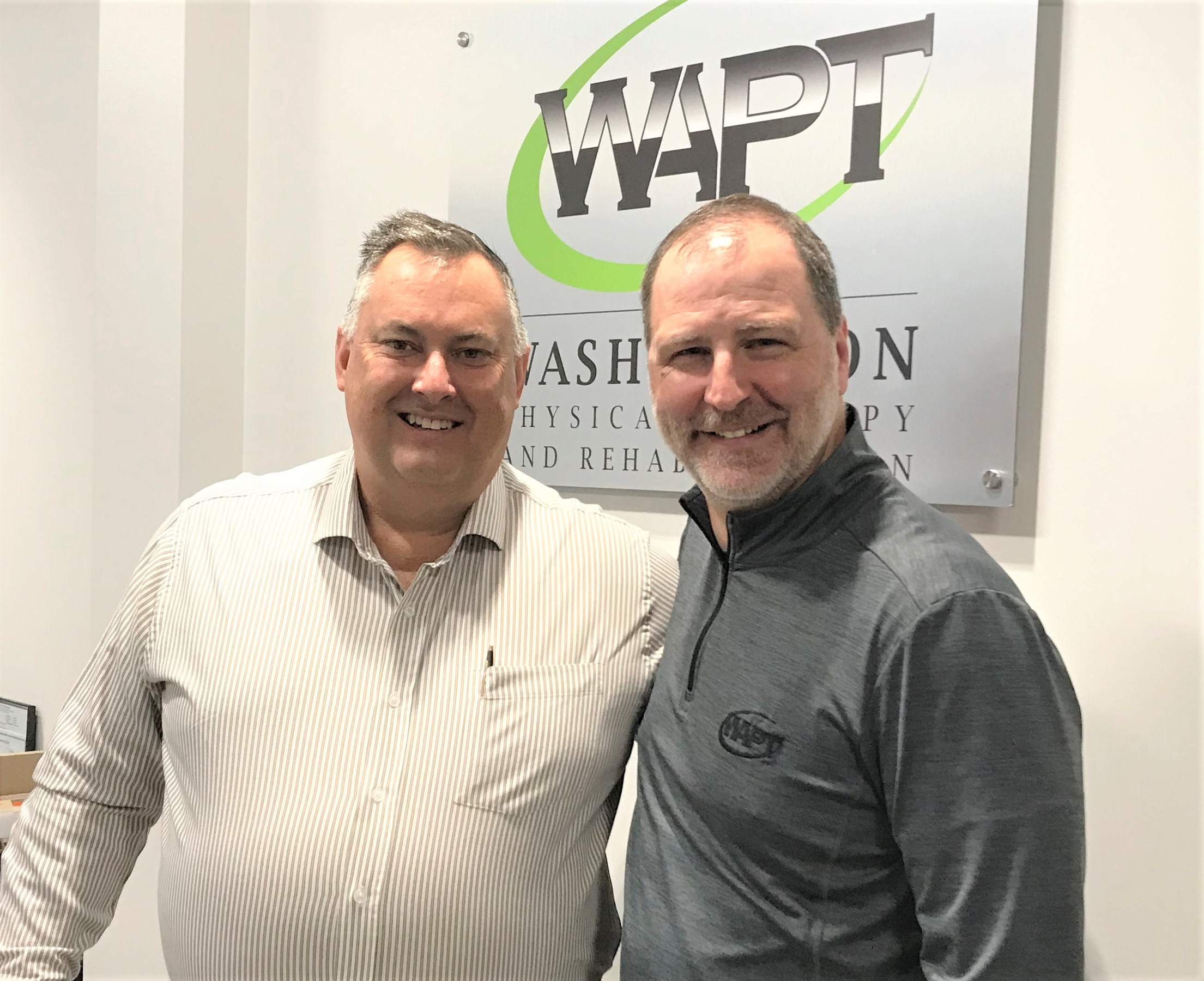 We have limited spots available and space will fill up fast, so register now to avoid missing out.
Enter Your Info Below To Register For The Workshop

We value your privacy and would never spam you