Attention Rotator​ Cuff Pain​ Sufferers! Free Rotator​ Cuff​ Workshop
"New​ Rotator​ Cuff​ Workshop​ Reveals​ How​ to​ Get​ Back​ to​ Normal​ Without​ Medications, Injections​ and​ Surgery..."
Saturday, Feb 22nd
10:00 AM
6725 116th Ave NE, STE 130 Kirkland, WA 98033
Enter Your Info Below To Register For The Workshop

We value your privacy and would never spam you
Go​ to​ the​ Rotator​ Cuff​ ​ Workshop​ and​ Learn:
1

The​ Single​ Worst​ Position​ to​ Sleep​ ​ in​ That​ Causes​ BIG​ Problems​ in​ the​ Shoulder​ and Rotator​ Cuff...

2

The​ #1​ Biggest​ Mistake​ People​ Suffering​ with​ Shoulder​ Pain​ Make​ Which​ Surprisingly Can​ Lead​ to Rotator​ Cuff​ ​ Surgery...

3

The​ Common​ Causes​ of​ Rotator​ Cuff​ Problems...

4

The​ Top​ 3 Exercises​ for​ the​ Rotator​ Cuff...
Who​ is​ the​ Workshop​ For?
The​ Rotator​ Cuff​ Workshop​ is​ for​ people​ suffering​ with​ shoulder​ pain​ who​ are​ looking​ to​ feel normal​ again​ and​ heal​ naturally​ without​ medications,​ injections​ and​ surgery.
Do​ you​ have​ shoulder​ ​pain​ when​ you:
1

2

3

Reach​ behind​ your​ back?

4

5

Reach​ into​ the​ back​ seat?

6

Do​ work​ around​ the​ house​ or​ yard?

7
Enter Your Info Below To Register For The Workshop

We value your privacy and would never spam you
If​ you​ do​ AND​ you're​ looking​ for​ Natural,​ Non-Invasive​ Treatment,​ then​ Save​ Your​ Spot​ for​ the Rotator​ Cuff​ Workshop​ by​ filling​ in​ your​ name​ and​ information.

***Because​ ​of​ space​ limitations,​ the​ Rotator​ Cuff​ Workshop​ is​ limited​ to​ the​ first​ 20 Registrants...
What Do Others Have To Say About The Rotator Cuff Workshop?
"I had a shoulder injury and I came in to see Mike. I could barely move my arm or lift my shoulder. I had 14 sessions with Mike adding different exercises each session. Each routine worked different parts of my shoulder. The key to my rehabilitation was not only the work and support, but faithfully doing the work at home. Each week I could feel the improvement and am now sleeping better, playing racquetball again, and am looking forward to playing golf next month. I highly recommend Mike who pushes you to regain your mobility. I would definitely come back if the occasion arises."
Mark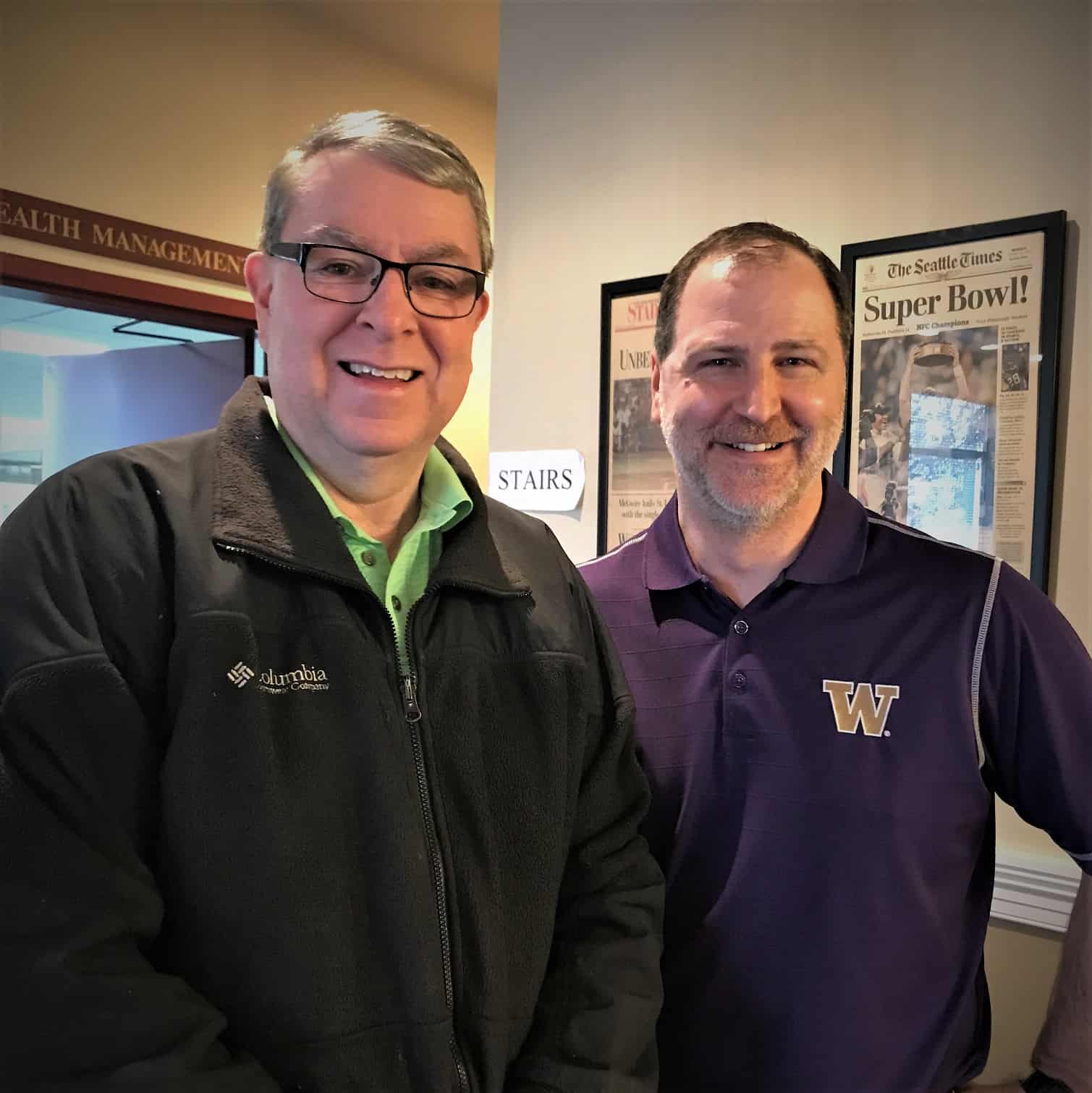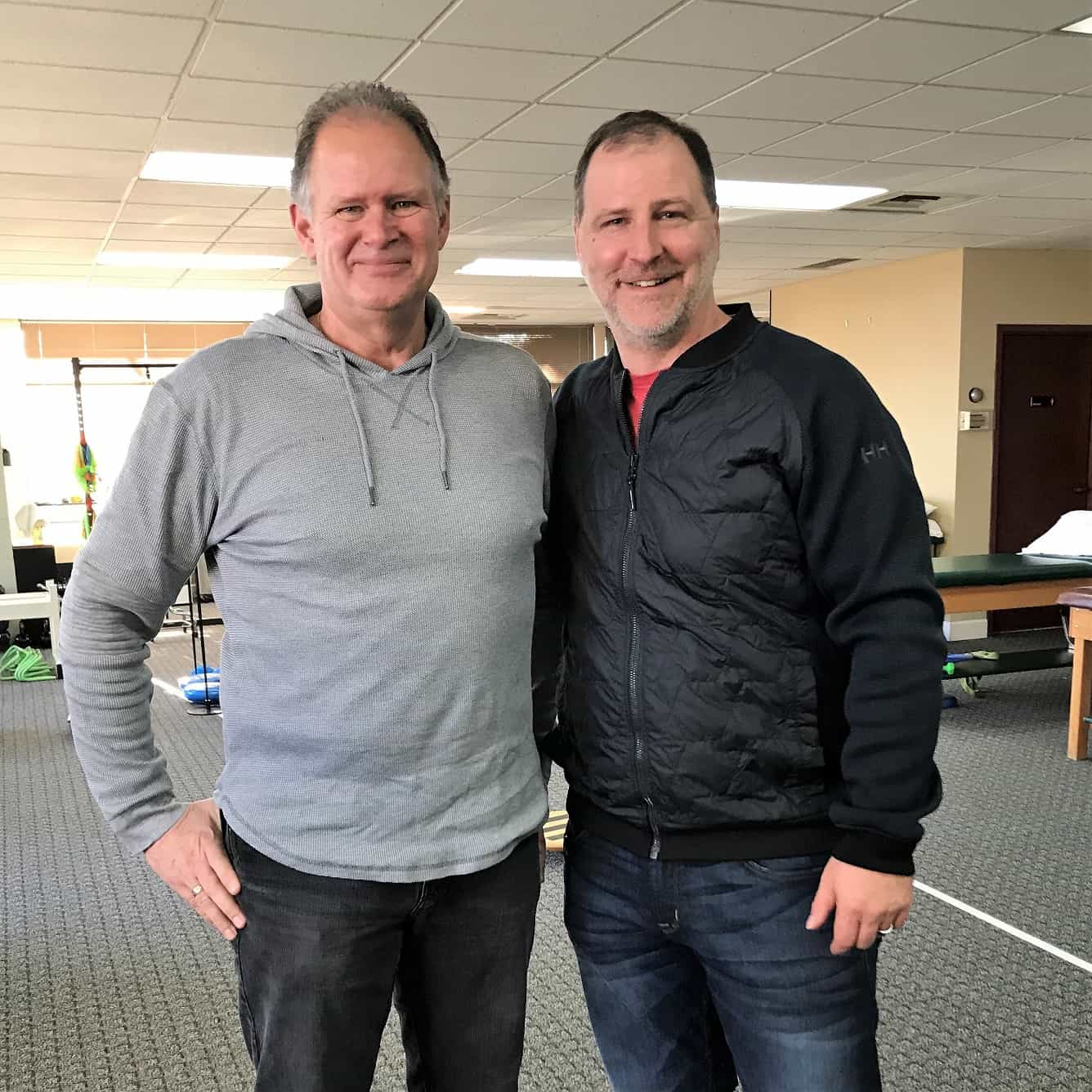 Mike did a great job rehabbing my shoulder after an injury. The staff at WAPT are unbelievable. They take care of you the moment you walk in the door until you leave. I am back working and enjoying all my activities without any limitations. I definitely recommend them!
Dale
My shoulder is feeling great after my injury and all the PT with Mike. Great job Mike and all the staff. My left shoulder is now better than my right shoulder and moves more than it ever has. Mike explained things very well. I'm back to all my normal activity without trouble. Thanks to all, PT was very pleasant.
Steve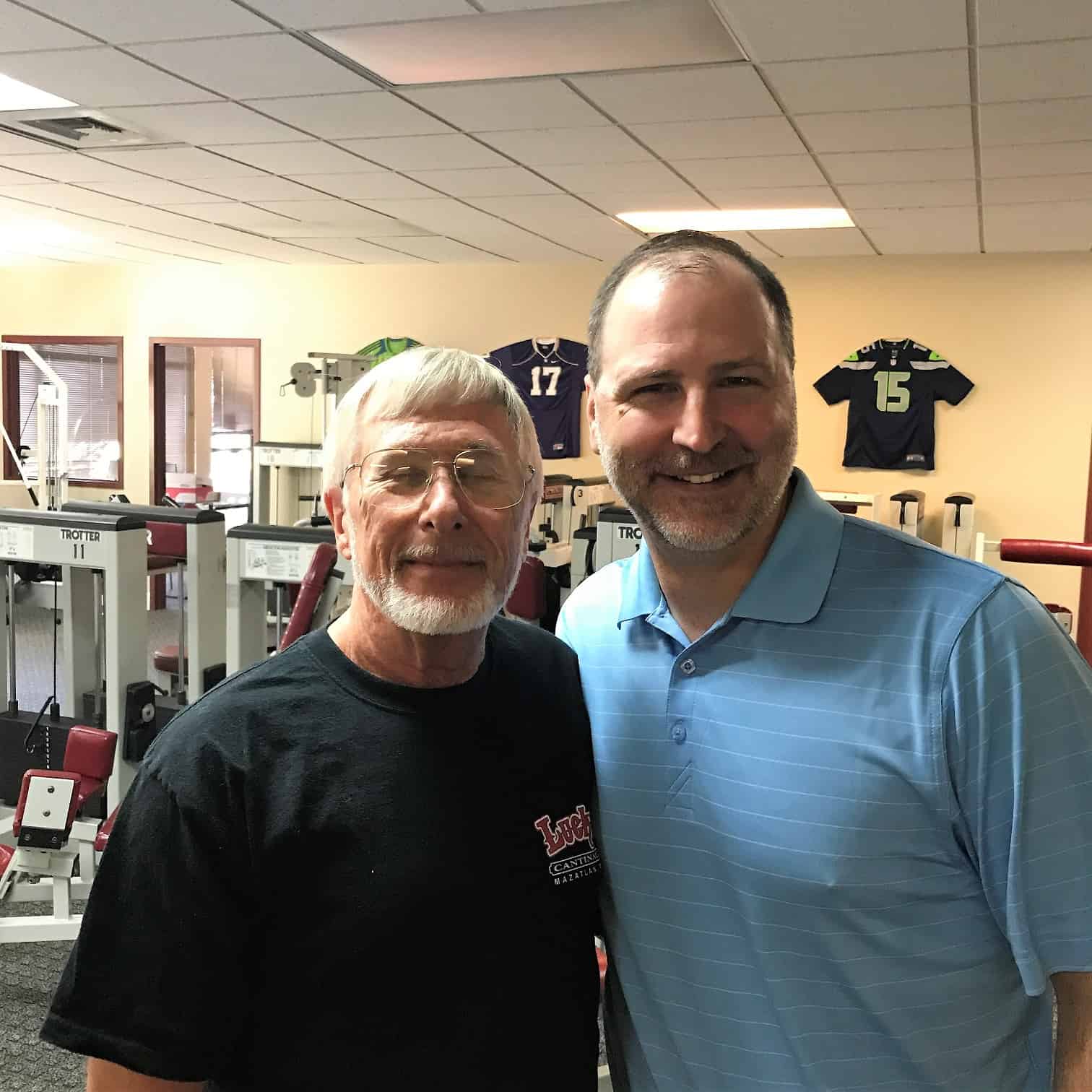 We have limited spots available and space will fill up fast, so register now to avoid missing out.